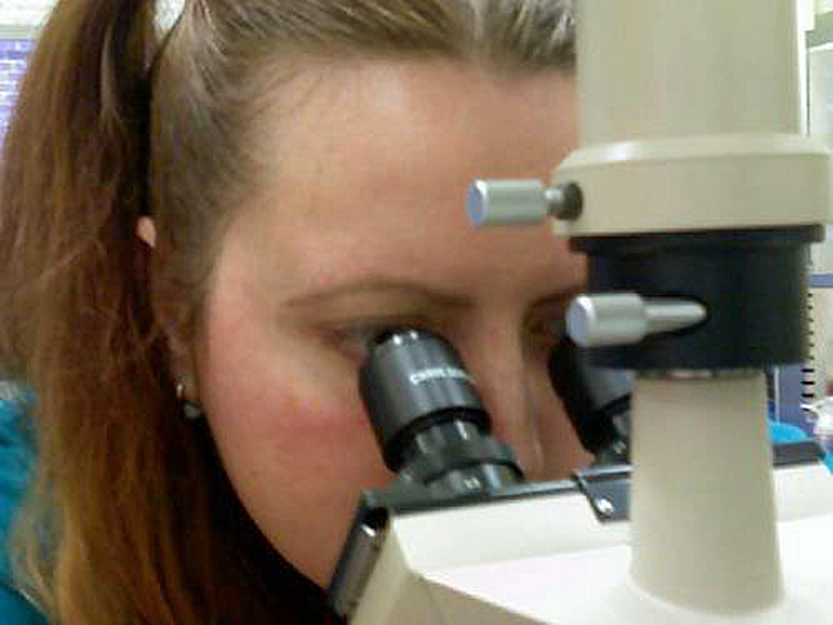 The laboratories in the Division of Surgical Research house eight principal investigators dedicated to the study of inflammation and inflammatory diseases. While the Division's primary research focus is trauma and inflammation, additional areas of active research include arginine regulation of cell function in healing wounds, immune mechanisms of organ dysfunction, leukocyte integrin activation and characterization of the beta-glucan receptor.
Working in an "open laboratory" environment, the Division offers an outstanding collaborative research setting. The presence of Brown University graduate students, surgical and medical residents, postdoctoral fellows and visiting scientists encourages a scientifically nurturing multidisciplinary research environment.
Efforts in the Division are also reinforced by five COBRE grants between Rhode Island Hospital and The Warren Alpert Medical School, as well as a strong Pathobiology, Cellular and Molecular Biology graduate training program. 
Dr. Jorge Albina is the Director of the Division of Surgical Research and also serves as the Director of the Nutritional Support Service for Rhode Island Hospital.